Domain registration
Don't worry about domains, registration, and renewal. We will take care of it.
We will suggest suitable formats, recommend and select the best ones, arrange the purchase, and also provide complete management and administration. Including DNS records, IP settings, CNAME, SPF, and others. We are happy to connect it to our servers to ensure perfect responsiveness, speed, and availability security.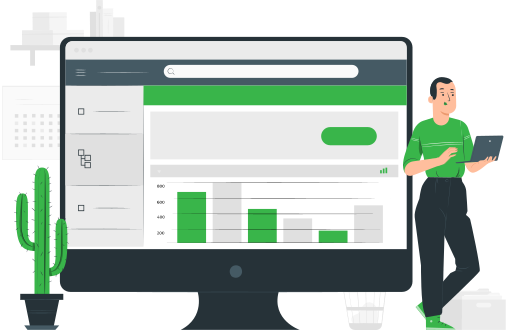 We will help you with your domain
Registration
Appropriate domain format for registration and phonetic pronunciation
DNS Changes
Adjustments of IP addresses and various DNS records
Management
We will guide the domain and handle renewals.
Contact
The domain will be registered to you as the owner, we will only be the technical administrator