Marketing and Campaigns
Although our systems excel in SEO optimization, we can also help with marketing.
Your campaign will achieve better targeting and higher effectiveness in relation to the resources invested.
We offer options suited to your purpose and then carry them out. We can assist with PPC campaigns, such as Sklik, GoogleAds, product comparison websites, and on FB and Instagram.
We'll take care of you. Your campaign will achieve better targeting and higher effectiveness in relation to the resources invested.
We'll help you with your marketing
Campaign setup
The necessary setup of your campaigns is important for precise targeting of customers.
Copywriting
We will edit texts to satisfy both the customer and search engines.
Management
You don't have to worry about managing campaigns, we will take care of everything for you.
Newsletter
Do you need to send an important message to all your customers? We'll take care of it.
Conversion tracking
Did a customer register or make a purchase? Or did they leave? We will find out.
Evaluation
Were your campaigns ineffective? Fix it and let us create campaigns for you.
Remarketing
Bring back visitors to your website and turn them into loyal customers.
Retargeting
Remind visitors of the products they were interested in the past.
What do we create for you?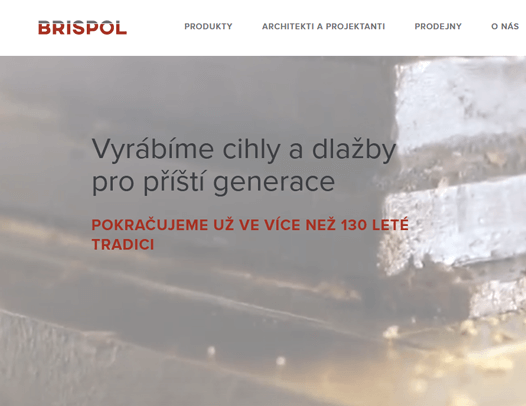 Brispol.cz
Marketing

Bricks made from high-quality clay are the secret to buildings that will last for generations. We have been making ours in a traditional way for 134 years. We will help you build something your children will be proud of.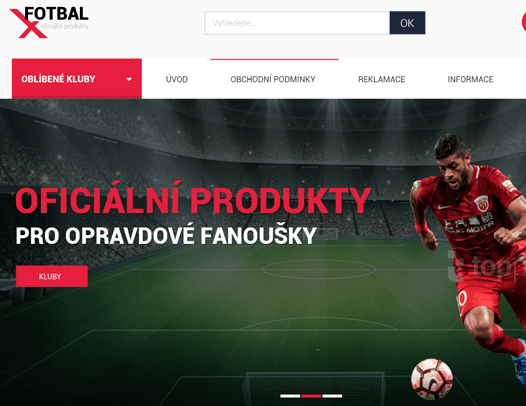 xFotbal eshop
Marketing

Take advantage of the wide range of football team accessories and products in our football shop from English clubs like Arsenal and Chelsea, Spanish clubs like Barcelona and Real Madrid, German clubs like Bayern or Borussia, and Italian clubs like AC Milan and Juventus. This fanshop will deliver quickly and reliably. And with enthusiasm!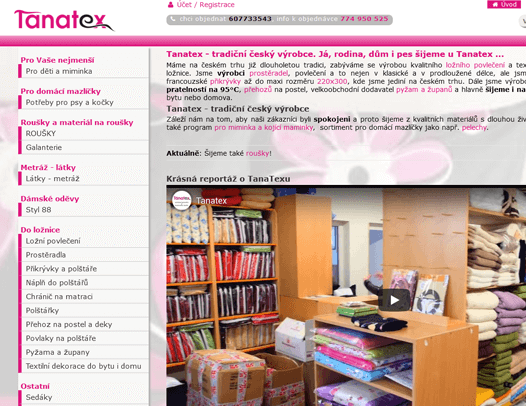 Tanatex.cz
Marketing

We have a long-standing tradition on the Czech market. We specialize in producing high-quality bedding and textile accessories for your bedroom. We manufacture fitted sheets, bedding, not only in the standard and extended length, but we are especially experts in French bedspreads up to the maximum size of 220x300, where we are the only ones on the Czech market.

We are also manufacturers of blankets and pillows that can be washed at 95°C, bedspreads, wholesale suppliers of pyjamas and robes, and most importantly, we can tailor anything for your apartment or home upon request.